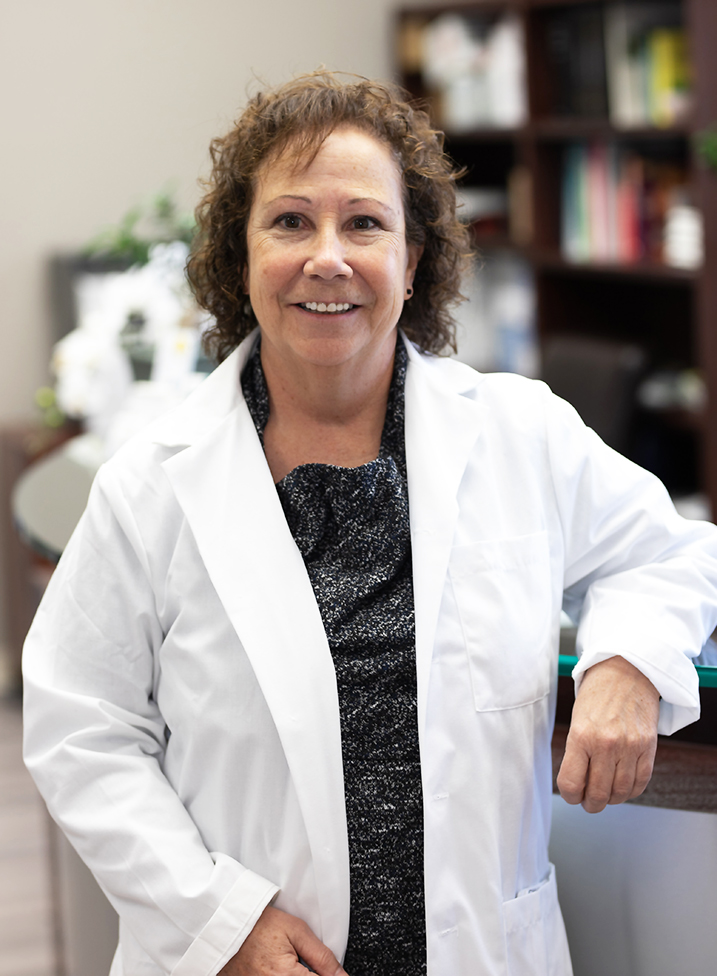 OUR SERVICES
L'obésité est une maladie chronique en progression depuis des décennies qui peut commencer dès l'enfance. Cette maladie augmente les risques de souffrir de diabète, d'hypertension, d'ostéoarthrite qui sont lObesity is a chronic disease that has been on the rise for decades and can start in childhood. This disease increases the risk of suffering from diabetes, hypertension, osteoarthritis which are the most common chronic diseases in addition to decreasing your healthy life years.
Referred by your family doctor, we establish an individual action plan. We support you in changes in your lifestyle so you will be better equipped to improve your health.
Motivation : Contrary to what people think, motivation is usually not the only factor for the patient to lose weight. We must also learn to eat well with full awareness, identify environmental, genetic and physiological factors and know the nutritional values of food.
The team and you : We are a team that has acquired knowledge in obesity and our goal is to transmit this knowledge to you and support you on your long-term journey.
This is a medical procedure and is intended for people ready to get involved with the care team of Clinique de Santé MD Style de vie.
Other services covered by the RAMQ:
Small surgeries with a referral from your family doctor.
Other Services not covered by the RAMQ:
Treatment of varicose veins
Treatment of skin tags (teats)