L'équipe de
LA CLINIQUE DE SANTE MD STYLE DE VIE
Nous sommes une équipe qui avons acquis des connaissances en obésité et notre but est de vous transmettre ce savoir et vous accompagner durant votre cheminement à long terme.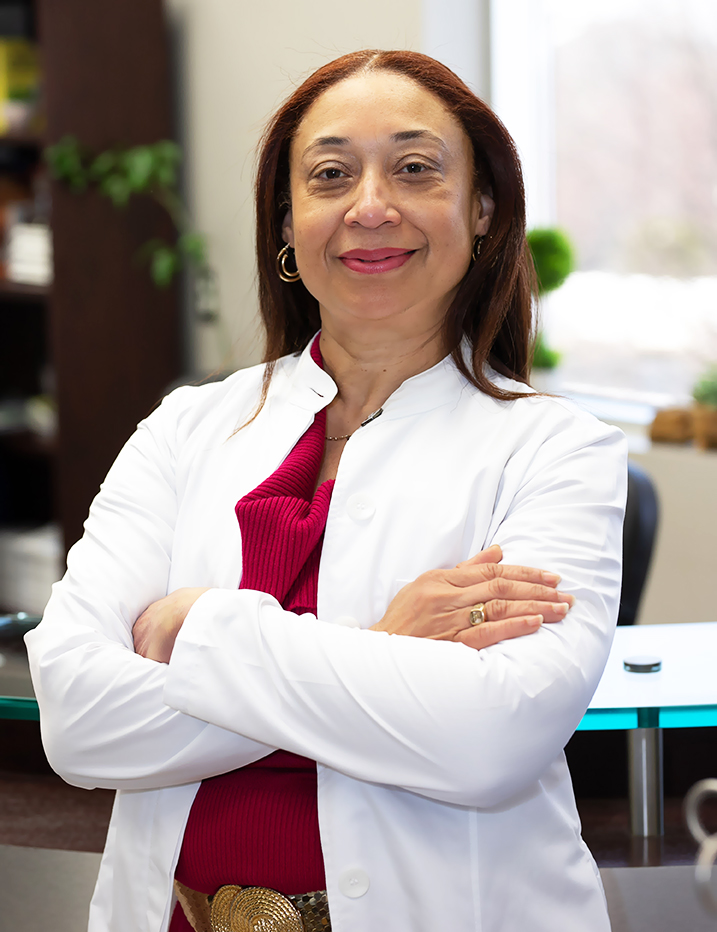 Dr Marjorie Duré
Médecin de famille -Directrice Médicale
-Mentorat avec le Dr Sean Wharton (Wharton Medical Clinic), Ontario.
-Formations en obésité aux Etats-Unis comme au Canada.
-Membre du Comité du Canadian Association for the Bariatric Physicians and Surgeons (CABPS).
-Membre d'Obésité Canada section Ottawa-Gatineau.